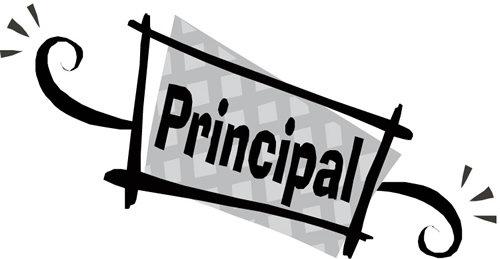 Dear Rutherford Elementary School Parents and Guardians,
Welcome to the opening of what promises to be a wonderful school year! At this time of the year, there is great anticipation of what is to come, and I am as excited as the Rutherford Elementary's teachers, children, and parents.
Rutherford Elementary strives to provide our students with the highest quality of instruction based on proven practice and research. We use data to drive our instruction and work diligently to insure that our students receive the education they will need to become strong members of the community. We believe high expectations yield academic transformation for all students. We continue to be committed to doing our part in ensuring your child achieves academic excellence, and we look forward to working with you to guarantee that our goal is achieved. You play a key role in the academic success of our students, therefore, school/parent communication is crucial.
As always, we look forward to working with you in our common goal of providing your children with an educational experience that is of the highest quality.
Sincerely,
Deron Doi
Principal
Rutherford Elementary School