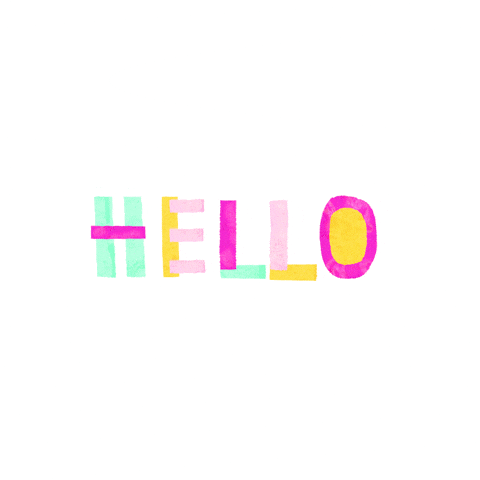 My name is Mrs. Kline and I am a Learning Support Teacher at Tri-Community Elementary! My goal is to assist students to meet their individual goals in all areas of the school. I am looking forward to working with all of my students this year!

In this classroom...

I value your ideas, thoughts, and actions. You all have unique talents and strengths! I can't wait for you to share them with me and your peers. You will bring so much to our class and I can't wait to learn more about you.

Contact me:

Communication is key! Feel free to email me at akline@cdschools.org with any questions or concerns. I want to partner with you in order to best support your child!
Last Modified on September 15, 2022